Opportunities to join the community
As a non-profit (501c3), Entelechea Center relies heavily on our volunteers. Regular volunteers can often attend events for a discount or for free. If you love what we are creating, and want to give back, become an integral part of the Center through volunteering.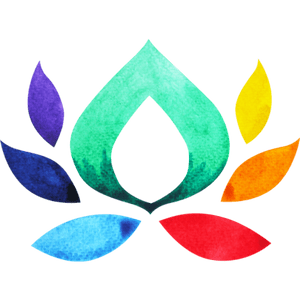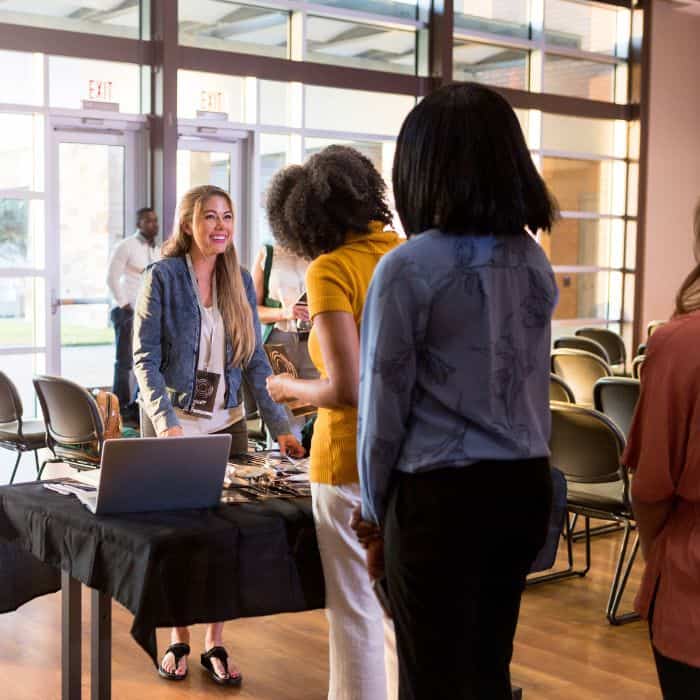 We are in need of people to help each time we have a Holistic Fair at the Center. Volunteers are at the front table welcoming our guests, supporting the vendors, and working in the Store.
Every large event we have at the Center has many moving parts and we would love to have help each step of the way.
Set Up – Moving chairs, tables, etc.
Take Down – Moving chairs, tables, etc.
Clean Up – Vacuuming, wiping down counters, cleaning the floors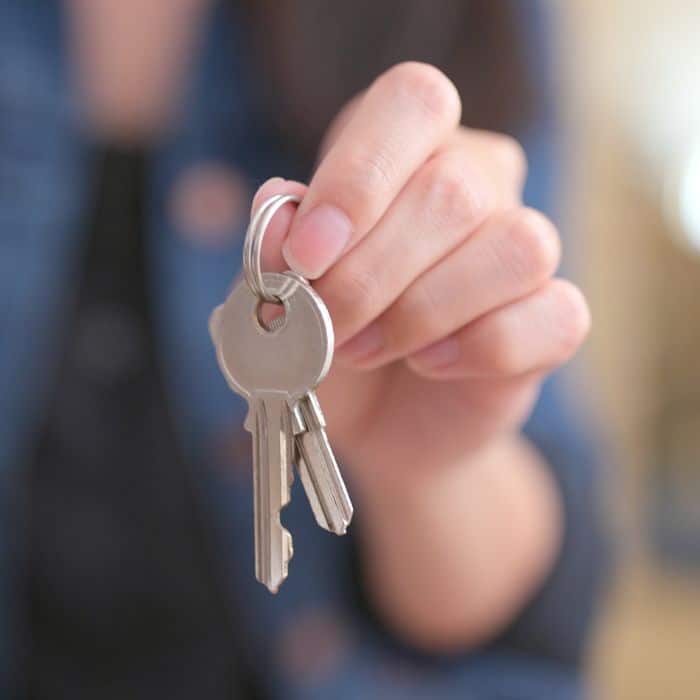 We need a few responsible people that live close to the Center to open up before an event and lock up after events. This is most needed on Fridays, Saturdays, Sundays, and weekday mornings.
Decorations & Party Coordination
We decorate the Center for major holidays (i.e. Halloween, Thanksgiving, Christmas, New Years) and would like help putting up and taking down the decorations.
We also have 2 or 3 parties throughout the year and need help coordinating the decorations, food, drinks, set-up and clean up.
We need regular help dusting, vacuuming, and cleaning floors to keep the Center healthy.
As a non-profit, we rely on fundraising to meet our financial responsibilities. If you have any experience with fundraising for non-profits, this is your chance to give back to the community.
With all the events, classes, and services we offer, we are always in need of people getting the word out about what we do and our mission. If you enjoy promotion and marketing, we can use your help.
At Entelechea Center, we like to record our classes and talks so that people who aren't able to make it to the event can still benefit from the information. If you have audio-visual skills, this is a great way to participate with us.
Reach out today and to let us know how you'd like to contribute to our community. We're excited to have you!