Support the Entelechea movement
Entelechea is a 501(c)3 non-profit organization and relies on the compassion and kindness of our tribe. Your tax-deductible donation makes it possible for us to better support our healing community. Together, we are advancing the movement of spiritual awakening and transforming lives.
Entelechea Center offers free WiFi, a holistic reading nook, healing services, meditation training, unique classes, personal growth workshops, holistic practitioners, sliding-scale psychotherapy, healing equipment room, and much more. Your donations allows us to offer these services to everyone in the spiritual community.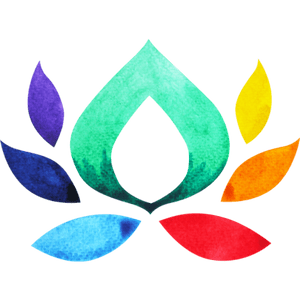 Support our Healing Community