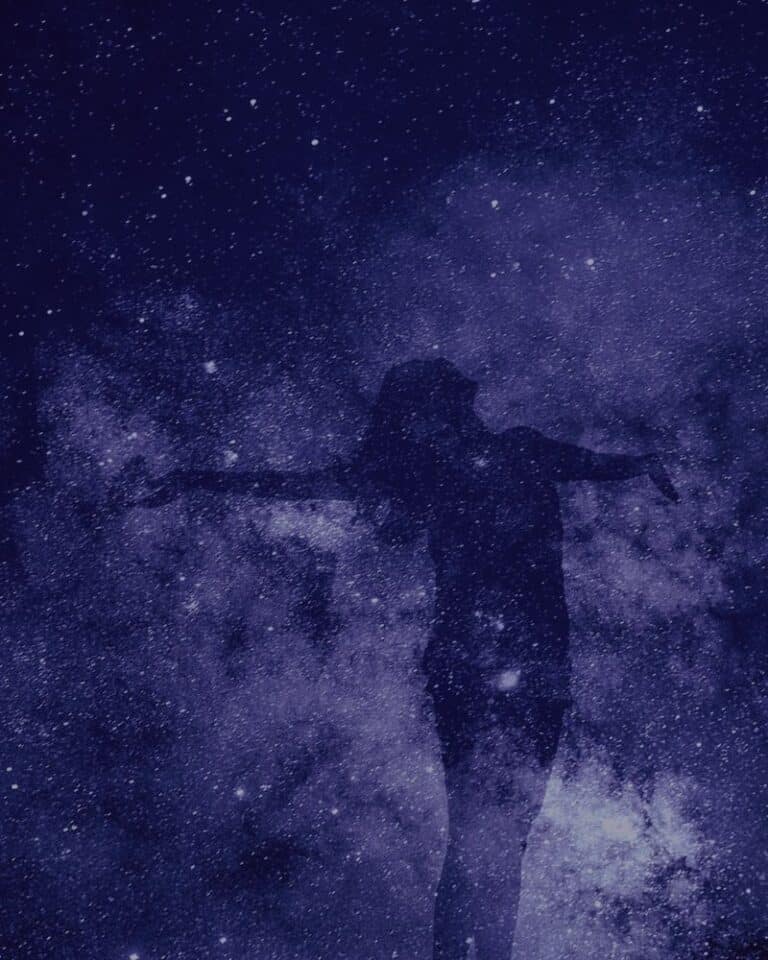 Anu (God) Kri (Energy) is a new channeled healing method for the evolution of humanity brought in by Dr. Tricia Seymour & Dr. Rusty Barrier. They will be using the Anu Kri healing method given to them by Source to assist in the reduction and removal of aches, pains, fears, phobias, and other illnesses. Anu Kri healing is a new energy process that speeds the individual's evolution, to align with higher vibrations of this time. Dr. Tricia & Dr. Rusty have merged with Source, been to Samadhi, and then came back to share with spiritual people a new way to work in the World.
As part of our healing ministry, we believe in healing the mind, body, and emotions. During the energy healing service, we work with your requests to see you whole, complete, and supported. Our connection with Source (the Divine) works within each of us to bring more harmony and balance to our lives. Anu Kri healing energies do just that for each person.
Bring your aches, pains, fears, phobias, or other illnesses to be healed! Each week we will work with people from the audience. The healing service includes a time for everyone present to participate in healing as we address healing requests people have submitted. If you are unable to attend these Wednesday evening services in-person, you are invited to submit a healing request for us to work on. Some healing is instantaneous, sometimes it can take up to a few weeks for the healing to make changes in your body.