Awakening is the process of breaking free of the social hypnosis that you were programmed with from birth until now. As you set yourself free you will discover that your life feels richer and more fulfilled. You'll experience a sense of purpose, joy, and happiness in your life, mentally and emotionally.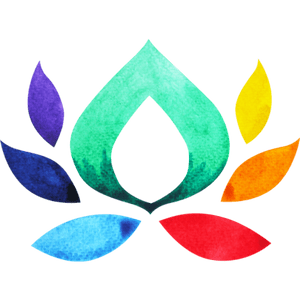 Entelechea Center is designed to be a metaphysical community center. We have FREE WiFi throughout the Center and a comfortable living room layout to connect with your friends. We offer free filtered water, both cold and hot, with an assortment of teas.
Come enjoy our comfortable reading nook and peruse the wide variety of books on Mind – Body – Spirit topics. Grab a hot tea and relax in the healing environment of the Center.
As part of our ministry, we believe in healing the mind, body, and emotions. Each week we have an energy healing service and work with your requests to see you whole, complete, and supported. Our connection with Source (the Divine) works within each of us to bring more harmony and balance to our lives. Anu Kri healing work does just that for each person. Anu (God) Kri (energy) is a new healing method for the evolution of humanity.
Classes, Workshops, and Events
Join us for all the great stuff happening at the Center. Each week we offer classes, workshops, and/or events for your personal growth and enjoyment. We have a wide variety of happenings such as: psychic development, sound baths, drum circles, movement therapy, spiritual growth, practitioner training, holistic fairs, breath groups, and much more. Check out our online calendar!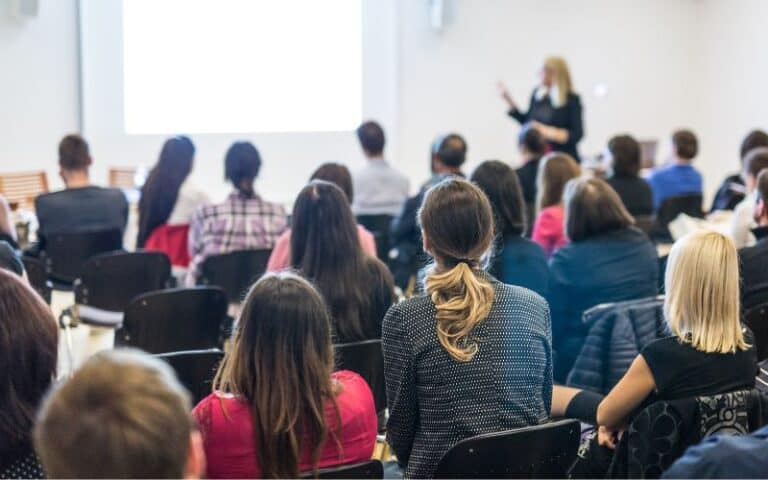 Entelechea Center is the place for your next class or event. We have 4 different sized rooms that can hold anywhere from 3 people to 75 people in a class or event. Each room is reasonably priced so you can increase your audience and not break the bank.
We are thrilled to offer a unique service to practitioners in our area. One of the rooms we have available to rent is a private room for practitioners to see their clients without the monthly overhead of a regular office. The room is equipped with a table and chairs for coaches, counselors, or psychic readers as well as both a zero-gravity chair and massage table for healers. The Flex Room is available to rent by the hour ($15 per hour), half day ($40 for 4 hours), or full day ($80 for 8 hours) as needed. No long-term commitment and no extra fees, just a peaceful place to see your clients when you need it.
Healing Room Subscription
The power of Light & Sound Therapy is being researched more and more in both the medical and metaphysical communities. Our Healing Room offers Red & Infrared light equipment, Colored light therapy, Binaural beat music, and Biofeedback. This room is filled with powerful gadgets for your healing. With 4 different stations, this healing equipment addresses issues related to physical pain, brain enhancement, whole body health, memory improvement, and stress management. We are here to support you on your healing journey.
Want to learn more about auras? Ever wonder what your aura looks like? We can help! Entelechea now has an aura camera to give you a visual of your aura and its health. Each aura picture is unique to you and the state of being you are in at that moment. Get a picture before your healing session and another one after to see the amazing differences in your energy field.
We are committed to your mental and emotional healing. Support groups are an amazing place to feel heard and understood. Through our ongoing support groups, we offer a safe place to move through your life experiences. Grief support, healing (illness) support, and relationship support are just a few of the options we offer throughout the year.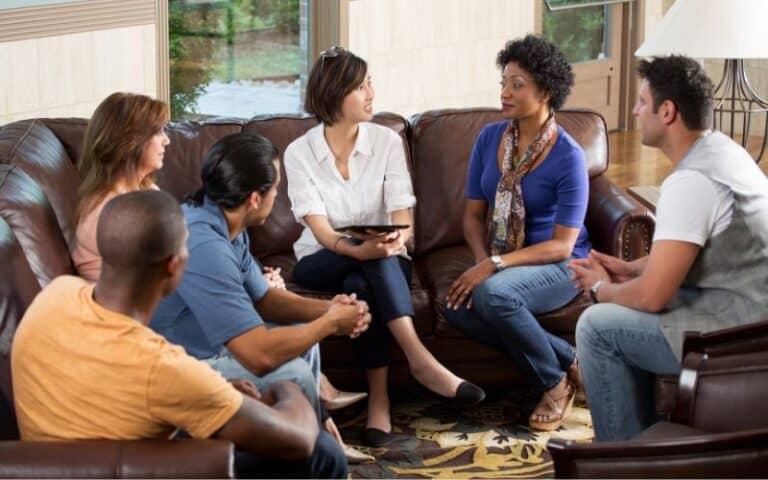 Sliding Scale Psychotherapy
We understand the importance of mental and emotional health. We offer brief rapid psychotherapy to address those nagging issues that just won't go away. Short-term psychotherapy can be as brief as 4 to 6 sessions. Emotional Transformation Therapy (ETT), Emotional Freedom Technique (EFT), Eye Movement Desensitization and Reprocessing (EMDR), and Daleth Transformational Breathwork are some of the rapid therapeutic processes offered at the Center. The fee for each session is based on your family's household income and can vary between $145 to $45 per 50-minute session.
Entelechea Center is dedicated to supporting your spiritual growth. We understand that through meditation, we can become closer to the Divine. In the Center, we have a Meditation room for you to come, sit, and connect with Source. We also offer meditation classes, sessions, and training to help you quiet your mind and be still to connect with the Divine.
The beautiful art of local spiritual artists graces the walls of Entelechea Center. We support the arts by offering a place for these talented visual artists to exhibit and sell their art at NO cost to them. Each piece of art on the wall has information about the piece and how to purchase it directly from the artist themselves. If you are interested in exhibiting your art at our Center, please contact us to be placed on the waiting list.
Come join us for fun, healing, and insight! The FREE Entelechea Holistic Fair has some of the best psychics, healers, and vendors in the DFW area available for you. During the Holistic Fairs we offer FREE educational talks and demonstrations. Learn more about yourself and the holistic practitioners in the DFW area!
is about being fully present,
fully human,
and fully divine."